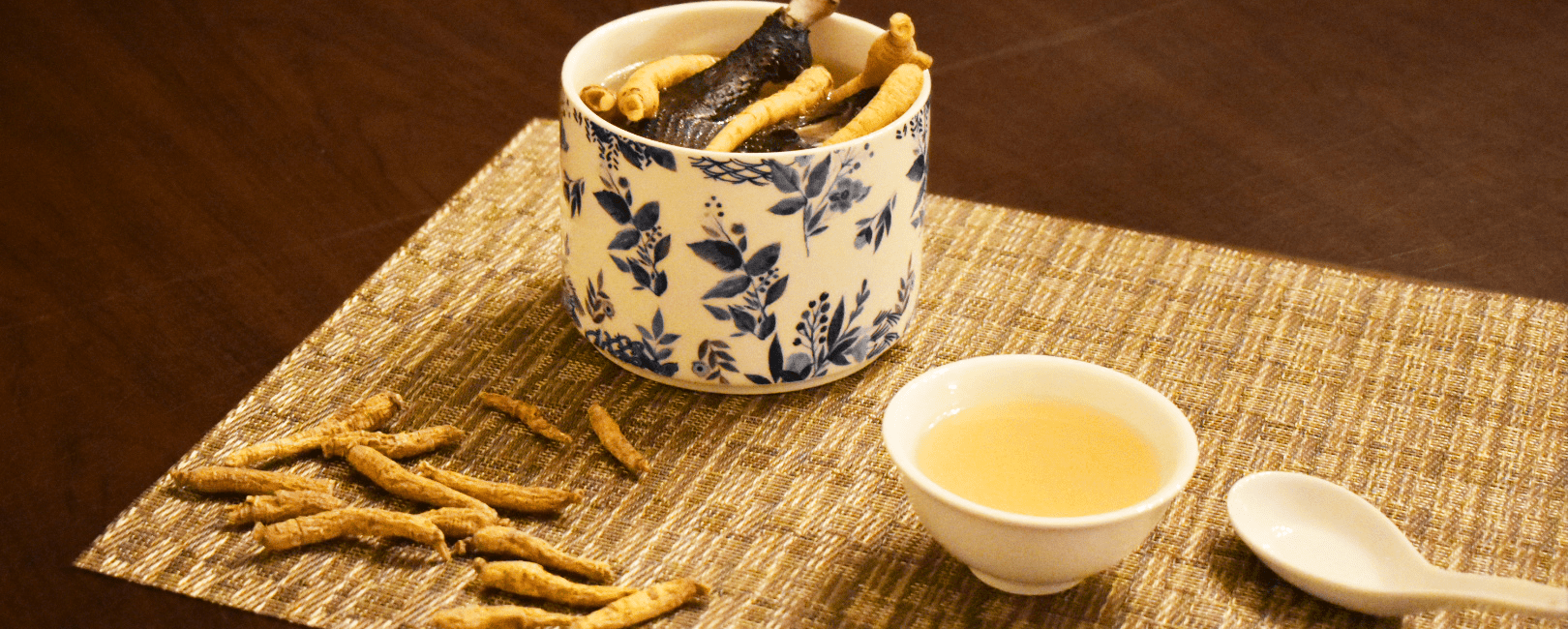 About GinsengPro Corp
GinsengPro has been in the ginseng industry for 22 years. We specialize in American Wild Ginseng and American Cultivated Ginseng. We are also one of the leaders in the ginseng industry.
We collect wild ginsengs that originate in the woods from diggers and hunters. We get the most compatible price and the best quality. We also have all the completed sizes and the top quality of all kinds of American Wild Ginseng in the industry.
We have been collecting cultivated ginsengs directly from the farmers in Wisconsin. Under our strict supervision, we guarantee our customers the top and selected quality of ginseng with the best price.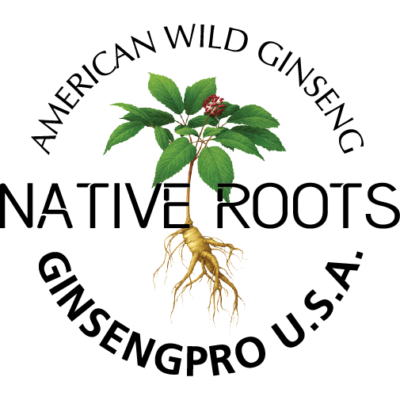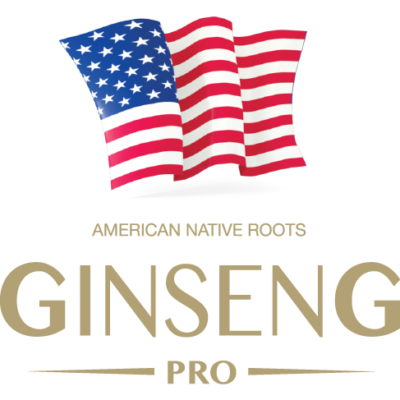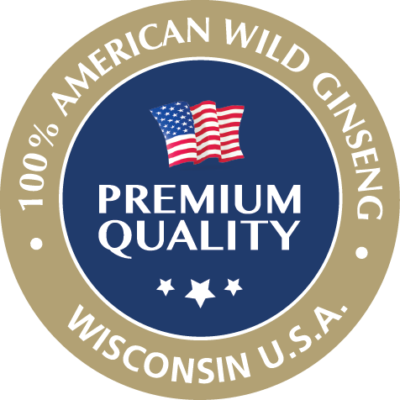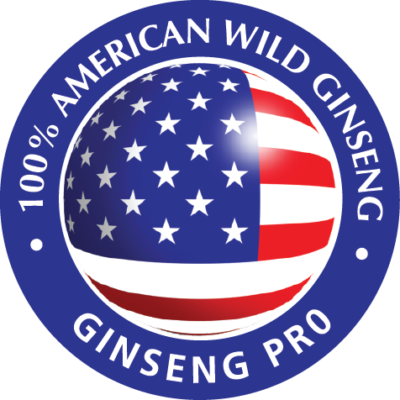 Contact Us
GinsengPro Corp confidently expertise in both American Wild and Cultivated ginseng industry. We always keep the most updated market trends, demands and price. Our goal is to provide our customers the best and top quality of goods with the honest and reasonable price. If you have any questions, feel free to contact us.
Company Address
22 Steuben Street
Brooklyn, NY 11205
Email
websale@usaginsengpro.com
Service Hours
Mon - Fri
9:00 am - 5:00 pm